Surfer company exists on the market around 50 years, it has no competitors in the calculation of surfaces.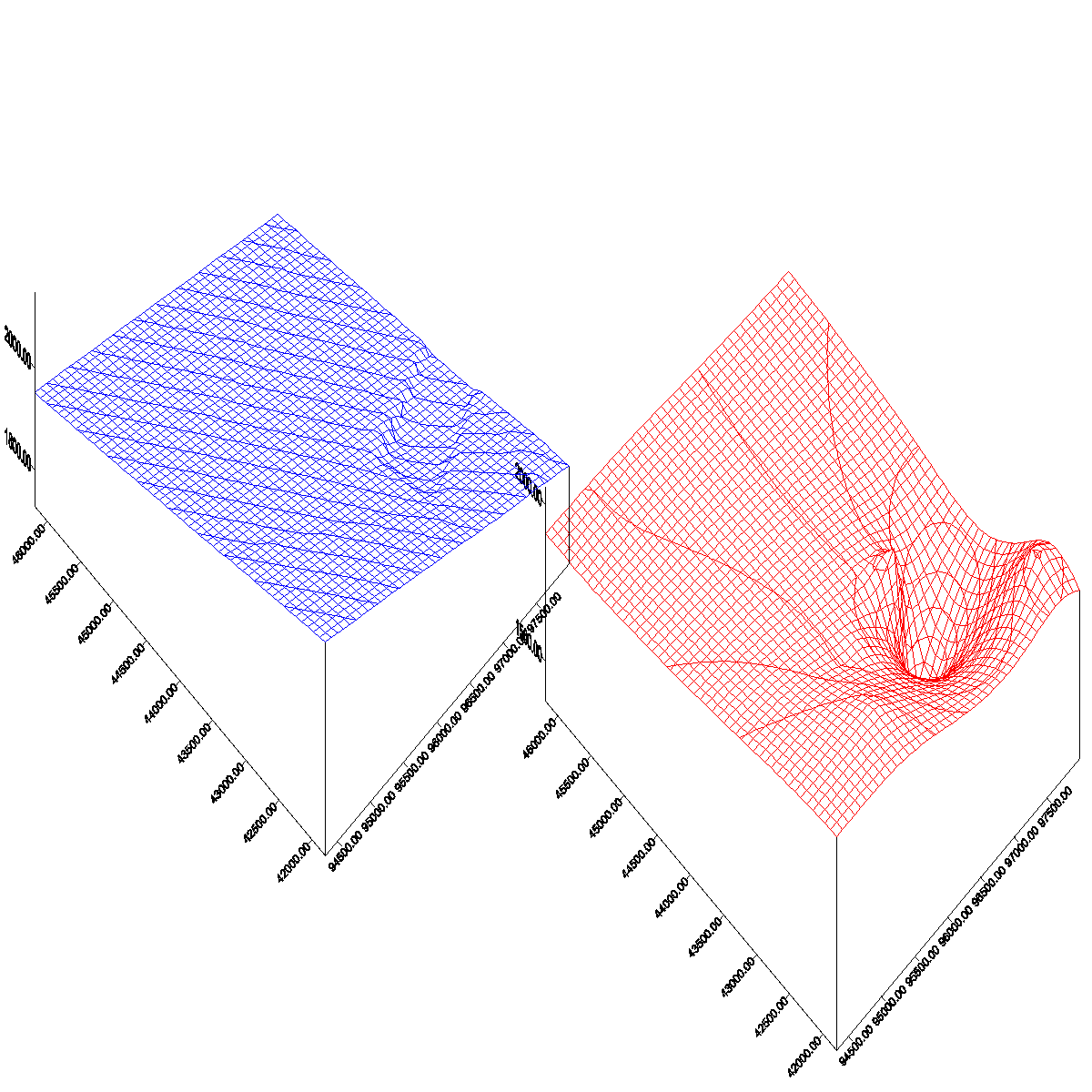 We offer to use Artificial Intuition:
1) for improving the quality (accuracy) of processing;
2) for making new properties.
Let's consider the following task: majority of oilfields is located near fault. Surfer program can not draw a fault, if its coordinates are calculated with the help of exploratory well. The thing is there are not many exploratory wells. That's possible to calculate from 4 till 8. And just an expert with great experience of working in this theme can guess that a fault is located here. Or Artificial Intuition. Wherein if additional wells will be drilled, Artificial Intuition will guess more accurate the depth of the analyzed geological layer. This is just one of the applications of Artificial Intuition for Surfer program. We can consider it as an example.
We offer:
1. More accurate surface modeling, having minimum of input data.
2. A new quality, which it is impossible to realize with noone intellectual methods.